Housing and Mortgage Market Review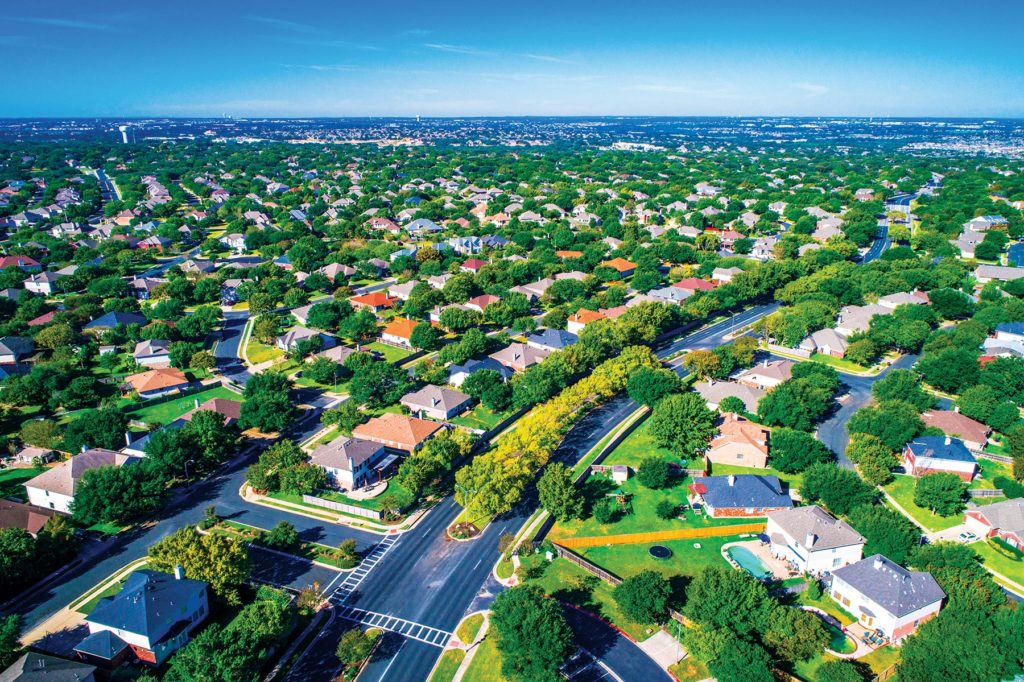 The Housing and Mortgage Market Review® (HaMMRSM) is Arch MI's quarterly report that presents and analyzes key economic data, provides housing sector forecasts and information on long-term trends.
HaMMR – Issue 3-2022
Housing and Mortgage Market Review (HaMMR) – Issue 3-2022
Download PDF
HaMMR Digest
Catch up on each week's housing headlines and find out what the data really says, so you can make the right decisions for your business. HaMMR author Parker Ross and Director of Real Estate Economics Leonidas Mourelatos provide in-depth analysis in the HaMMR® Digest posted on our Insights platform.
Housing Update Webinar
Get expert analysis of the current housing market. In our complimentary quarterly Housing Update webinars, HaMMR author and Arch's Chief Economist Parker Ross shares his thoughts on the current factors affecting housing and where the industry is headed in the coming year.
HaMMR's Author
Parker Ross
SVP, Chief Economist, Arch Capital Services LLC
As Chief Economist, Parker is responsible for overall economic surveillance and forecasting for the Global Mortgage group. Additionally, he is the author of The Housing and Mortgage Market Review (HaMMR), which presents a detailed quarterly analysis of housing and the economy, and its associated housing market webinars.
Parker joined Arch MI in 2021 after working at J.P. Morgan Chase & Co. for six years, most recently as the Head of the Corporate Economics team. Before JPMC, he monitored the residential and commercial real estate markets at AIG in the Office of the Chief Credit Officer and has nearly a decade of experience as a housing economist at the U.S. Department of Housing and Urban Development.
Parker completed his undergraduate and graduate studies at the University of Colorado, where he earned a bachelor's degree in economics and master's degrees in economics and finance.