Housing and Mortgage Market Review (HaMMR)
Stay current with economic and mortgage market trends.
HaMMR Digest
Catch up on each week's housing headlines and find out what the data really says, so you can make the right decisions for your business. HaMMR author Parker Ross and Director of Real Estate Economics Leonidas Mourelatos provide in-depth analysis in the HaMMRSM Digest posted on our Insights platform.
3/21/23 – Fast and Furious
Can the Fed tango with inflation while a banking crisis simmers?
View Digest
Housing Update Webinar
Get expert analysis of the current housing market. In our complimentary Housing Update webinars, HaMMR author and Arch's Chief Economist Parker Ross shares his thoughts on the current factors affecting housing and where the industry is headed in the coming year.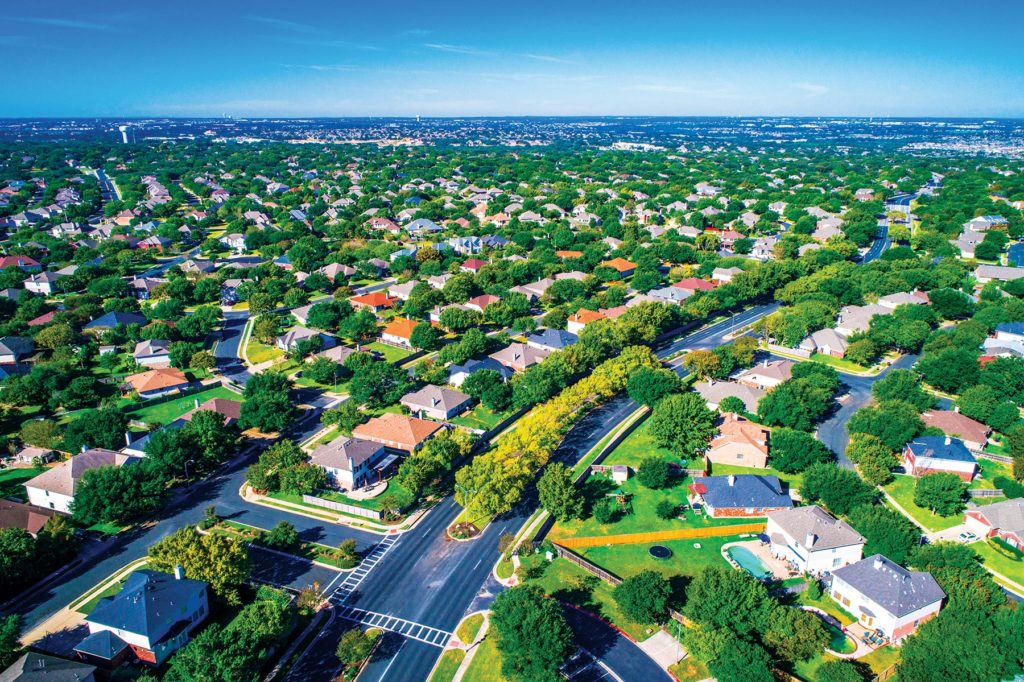 HaMMR
Published quarterly, Arch MI's Housing and Mortgage Market Review® (HaMMR) analyzed key economic factors and forecasted long-term industry trends. In 2022, it transitioned to HaMMR Digest, a weekly roundup of time-sensitive data that offers an up-to-date snapshot of the housing market.
About the HaMMR Digest
Arch Global Chief Economist (and author of the quarterly HaMMR report) Parker Ross and Director of Real Estate Economics Leonidas Mourelatos cover the week's headlines in the U.S. and abroad, break down the data and assess the impact on the housing market and the larger economy.
Each HaMMR Digest release provides detailed, current information that you can use, share and build on in your business. Follow us on LinkedIn and Twitter to receive notification of each new release.
---
About Parker Ross
As Chief Economist, Parker is responsible for overall economic surveillance and forecasting for the Global Mortgage group. In addition to the HaMMR Digest, he is the author of The Housing and Mortgage Market Review (HaMMR), which presents a detailed quarterly analysis of housing and the economy, and its associated housing market webinars.
---
---
About Leonidas Mourelatos
Leonidas joined Arch MI in 2022 from AIG where he worked for five years, most recently as Credit Risk Officer for Commercial Real Estate and previously as a Lead Risk Analyst covering sovereign and credit risk. Before AIG, he covered U.S. Country Risk at a national and sub-national level for market analytic firm BMI Research.
---