Training Videos and Podcasts
Listening to a podcast or watching a video can be the easiest way to learn or practice a new skill, and ours are designed as enhancements to our course offerings.
Select a course category below to view the On-Demand Videos available on that topic: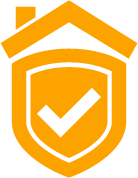 Mortgage Insurance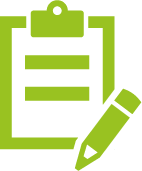 Appraisal
Analyzing Appraisals for Single Family Residences
Back to Basics
Business Development
Podcasts
Arch MI's Insights podcasts cover a range of topics relating to the mortgage industry, the housing market, career development and training. Stream them at your convenience to access the expert guidance, smart tips and innovative approaches that can transform your prospects personally and professionally.
Blaine Rada, the host of Arch MI's Insights podcast series, is an experienced training coach and industry speaker who understands the challenges of competing for business in the mortgage marketplace. His podcasts present smart tips, expert guidance and innovative approaches that can transform your prospects.
Insights podcasts are available on our Insights blog, Google Play, Apple iTunes and Spotify.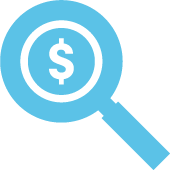 Income Analysis
Mortgage Skills
Loan Processing and the Loan Application
What Starts Well, Ends Well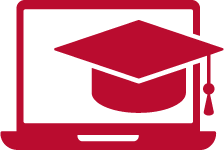 Virtual World
Building Your Virtual World
Educating in the Virtual World
Virtual Business Meetings
Creating a Customer Communication Strategy Plan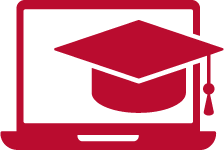 Presenters Advantage Videos